Something changes in your life.
I will tell this story.
Each story has its own peculiarity, any details that differentiates it from all the others. You can write it or just remember it. Live your moment deeply, then I'll tell you how special it was
Qualcosa cambia nella tua vita.
Io racconterò questa storia.
Ogni storia ha la sua peculiarità, qualsiasi dettagli che la differenzia da tutte le altre. Puoi scriverla o solo ricordarla. Vivi il tuo momento profondamente, poi ti dirò quanto era stato speciale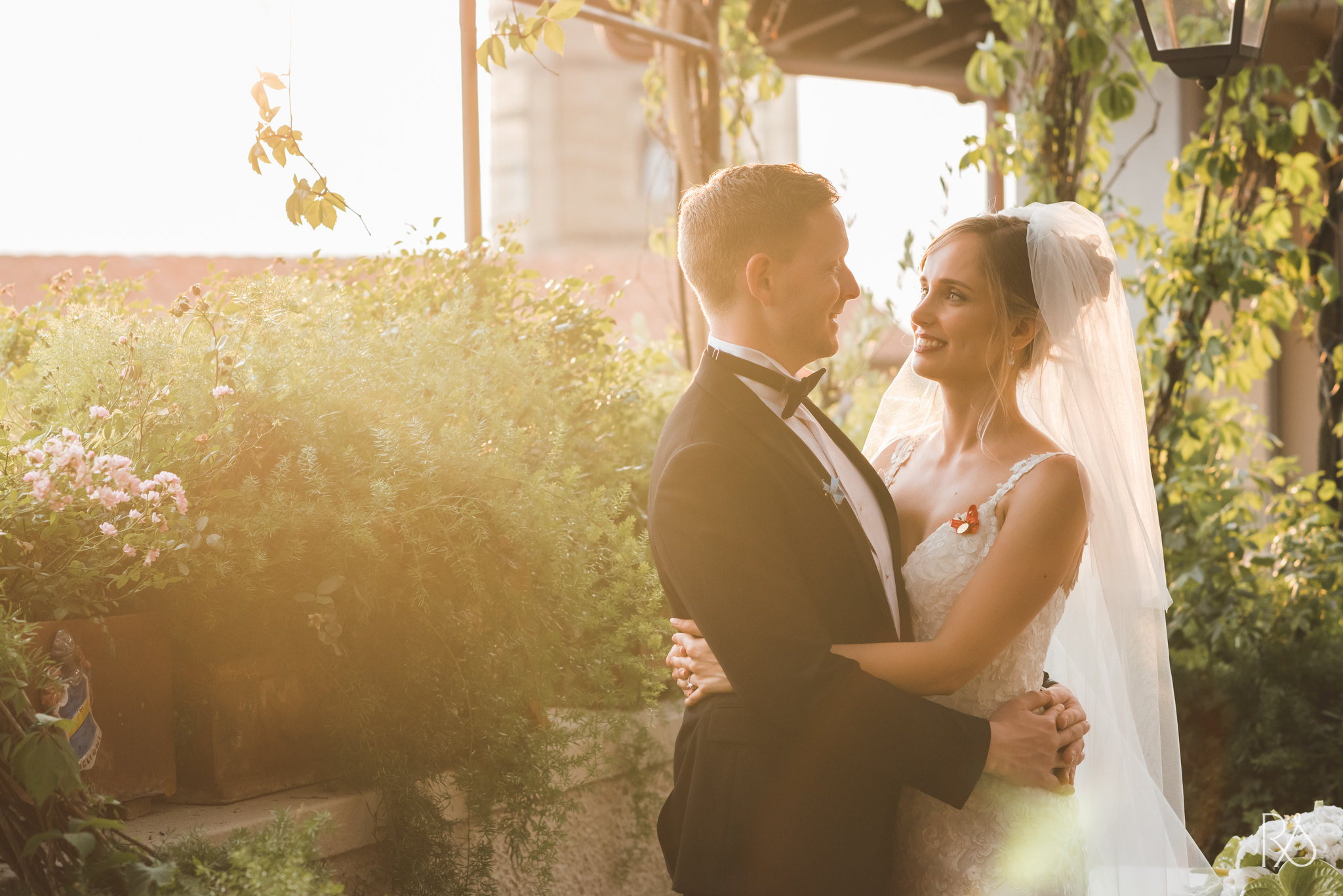 All scenes of your special day captured with a unique emotion and look.
Lovely images of your travel in the main points and monuments of big or small cities
Kids Party Coverage, Family Portraits - Cobertura Fotográfica de Festa Infantil